Photographing weddings is an amazing chance to enter into the lives of people in such a meaningful and emotional time. I am always honored when couples invite me into their most sacred moments and I love being able to share a story that lasts a lifetime.
My approach to weddings is simple, I want to capture the adventure of your day as it happens and create a timeless collection of memories that will last the rest of your life.
Booking weddings and elopements worldwide for late 2019 and all of 2020!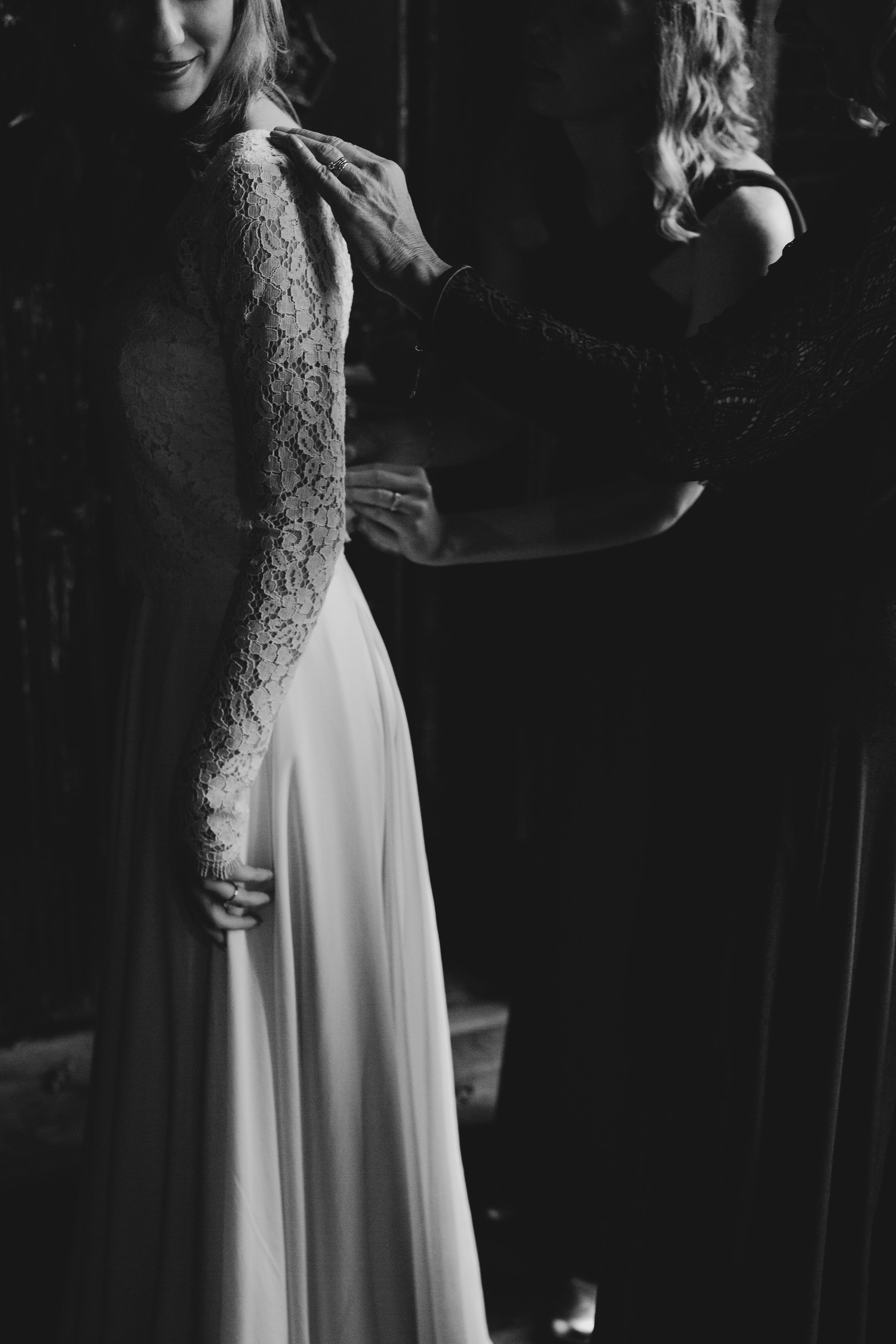 1
2
3
4
5
6
7
8
9
10
11
12
13
14
15
16
17
18
19
20
21
22
23
24
25
26
27
28
29
30
31
32
33
34
35
36
37
38
39
40
41
42
43
44
45
46
47
48
49
50
51
52
53